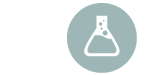 24th Aug
Manufacturing is Alive and Well The Toolbox project arose from discussion with the Federal Govern...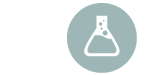 3rd Mar
Advanced Manufacturing is universally considered difficult to characterise. Here is a great de...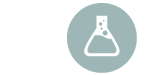 19th May
As the Federal Government confirms its plans to increase the Australia's retirement age to 70,...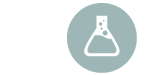 5th May
We've had some great conversations on tackling youth unemployment in Australia, but it doesn&r...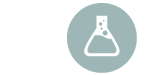 31st Mar
A digital project is helping to put Geelong on the map, writes Sue Green. With the looming end to...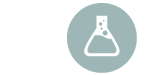 17th Mar
GEELONG as we know it has been transforming in front of our eyes. And yet, like the city's tre...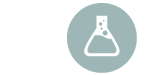 17th Mar
Twenty new full-time jobs will be created in Geelong with advanced manufacturing firm Carbon R...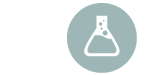 14th Mar
Ice Cream making, fruit and nut tree growing, deer farming and bee keeping are among Geelong's...